Benefits and Rewards

In return

for your outstanding

service
Medical Insurance
One medical plan does not fit all, so you can choose between a Consumer Driven High Deductible Plan or PPO Premium Plan.
Dental Insurance
Access a network of experienced dentists with great discounts using our PPO plan.
Vision Insurance
Offers an annual WellVision exam and an allowance for contacts or glasses.
Basic Life Insurance
Provided at no cost to you because it's important to ensure your loved ones are financially protected.
Disability Insurance
Replaces all or a portion of your income until you can return to work—even if your disability lasts longer than six months.
403(b) Retirement Plan
A smart and easy way for you to save! The target employer match is 50% up to the first 4% you contribute but is entirely discretionary depending on company performance.
Financial Wellness
When finances get tight, get instant access to your earned but unpaid income. Get up to $500 of your pay in advance deposited directly to your account immediately.
Education Assistance
After six months of employment, get assistance with paying for job-related certifications or classes towards degrees.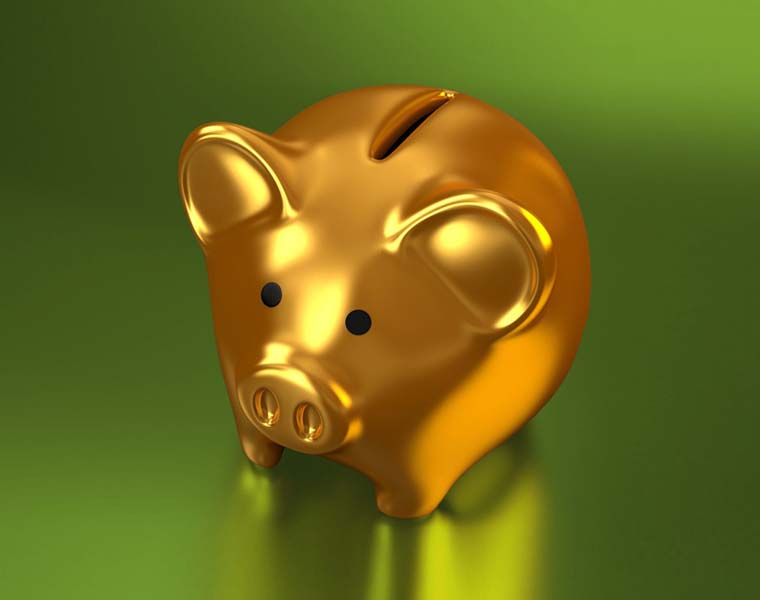 Paid Time Off
Take time away from work with paid holidays including your birthday, vacation time and personal days.
Physical Wellness
Feeling great helps you do great things while you are working. At some of our locations, there are walking trails, workout facilities, libraries, arboretums and more that employees can use in their free time.
Childcare
A few of our locations offer on-site or nearby childcare services, sometimes at a reduced rate.
Free Meals
Enjoy a healthy, nourishing meal made by our talented culinary team every day at no cost to you at our life plan communities.
Company-Paid Uniforms
Uniforms are provided and laundered for some positions within the company.