Why Ohio Living

You deserve

to work

somewhere

great
Serving and caring for others is the foundation, purpose and future of our organization. Together, we work to improve the physical, spiritual and mental well-being of those under our care, while at the same time offering an environment of excellence, integrity, talent and rewards to team members committed to our mission.
Excellence
With a commitment to providing exceptional care through progressive innovation and technology coupled with financial responsibility, we have defined the highest standards of quality of life for our residents and patients. To achieve this, we attract top talent and hire the most qualified individuals who are led by a dynamic team that have grown with Ohio Living throughout their tenure.
Culture
Alongside our valued employees, we have been making a difference in the lives of those we serve for more than 100 years. Whether residents and patients are in need of healthcare or are embracing the next chapter of their lives, Ohio Living is prepared to meet all care needs as the largest and most experienced not-for-profit provider of life plan communities and services in the state.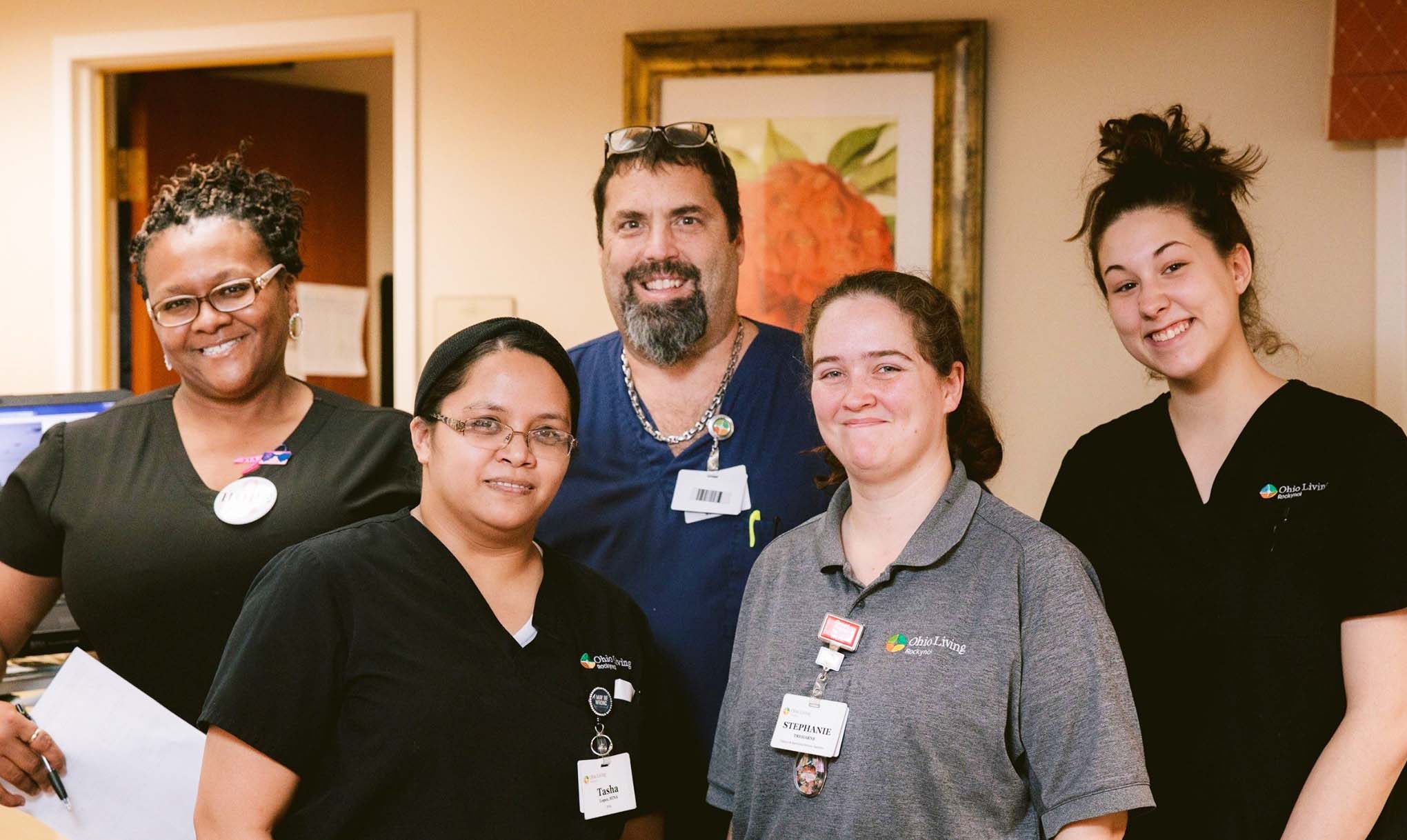 Talent
Our team members have the opportunity to serve in a compassionate, faith-based work environment that has been built on the strong foundation of our mission and values. Sustained members of our team demonstrate accountable behavior and share our values of:
Customer Service
Innovation
Integrity
Financial Stewardship
Leadership
Care
Inclusion
We thoughtfully put in place programs, services and training to support our devoted team and ensure that they have the opportunity to excel through education, training, development and career advancement.
We have grown a culture of gratitude and recognition, which means we are dedicated to appreciating our team members and recognizing the great work they do. Our leaders are committed to engaging and retaining the top talent while maintaining a positive workplace environment.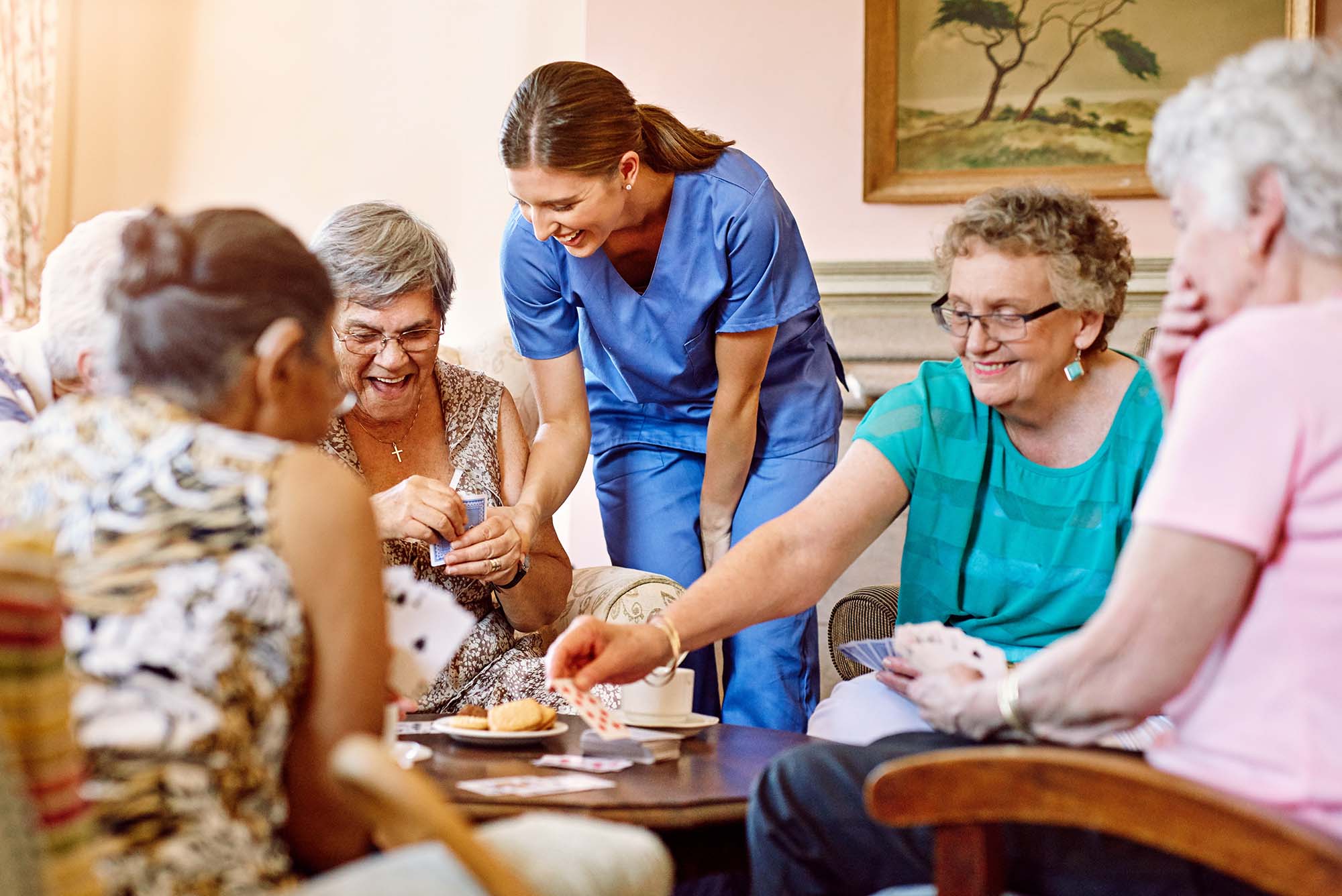 Rewards
We are dedicated to promoting quality of life and wellness of body, mind and spirit for our team members through a variety of benefit offerings.
Learn more about those here