Our Hiring Process

We'd love to

have you on

our team
We are very diligent in our process of attracting, recruiting, selecting and onboarding new team members who join our Ohio Living family. Every applicant is viewed as a potential employee and should expect the following during this process:
We take exceptional care in how we attract and onboard new team members, using the most sophisticated software and systems.
We know your time is important, so we will always work as efficiently as possible to keep things moving along.
We value your privacy and promise to keep your personal information secure and confidential.
The HR and leadership teams at each of our 22 locations have the desire to hire the most talented and qualified individuals. Sometimes this process can move rather swiftly, and occasionally it may take a little longer. Rest assured that you will be given notification, one way or another, regarding the status of your application.
Our initial application process can take 5-10 minutes on average, where you will provide your contact information and resume (if required) and then complete the pre-screen questions for the position. Having a resume to upload greatly reduces the amount of data entry needed on your part when it comes time to complete the actual employment application.
Your application will be reviewed by a recruiter. Please allow us 24-48 hours at least 1-2 weeks for review.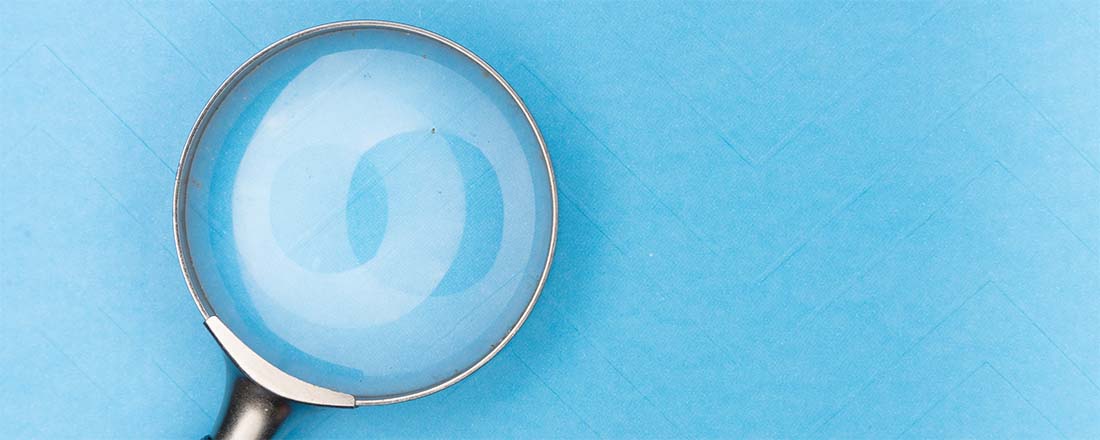 We will contact you for a phone screen or schedule an in-person interview. You will have the opportunity to meet our leaders and staff, learn more about Ohio Living and the position and share your qualifications and interests. At this time, you will be asked to complete our full employment application.
You will receive a written offer letter following a verbal offer.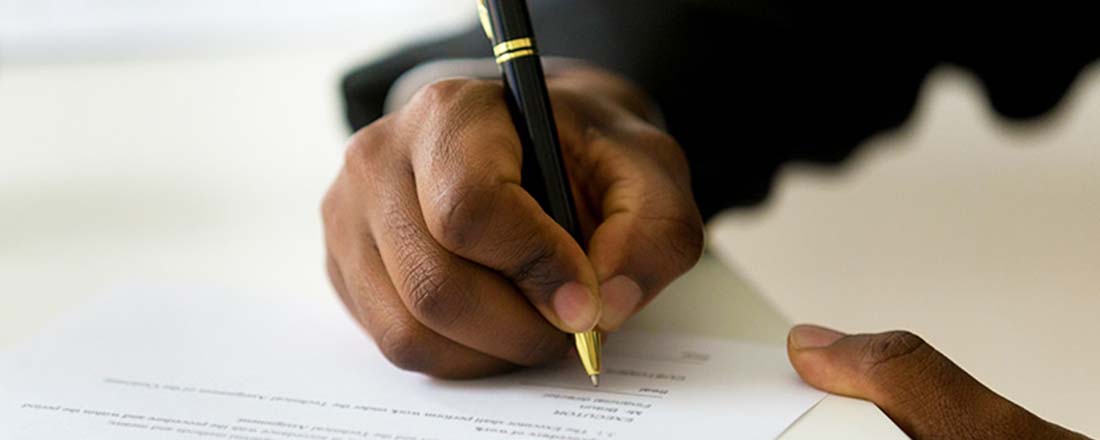 Pre-Employment
Onboarding
We are committed to protecting our residents, patients, volunteers and fellow employees through a diligent and regimented pre-employment screening process that all of our potential employees must complete successfully before employment commences with Ohio Living.
All potential employees must complete the following:
Criminal background check
Fingerprinting with BCI (Bureau of Criminal Investigation) and, if applicable, the FBI (Federal Bureau of Investigation)
Drug screen
Depending on the position, you may also be required to complete the following:
Physical and other health screenings
Motor vehicle record check
License, certification and/or education verification
Skills assessment