Clinical Careers

Let your
calling lead you

to us
If you are called to care for others, you'll find real satisfaction at Ohio Living. This is an organization that allows you to fully use your skills while comforting, assisting and caring for those we serve. You'll be encouraged to share your passion for living every day to the fullest while brightening lives and offering empathetic care to residents and patients. Plus, you'll receive the recognition and rewards you deserve with the potential to grow, advance and improve your skills.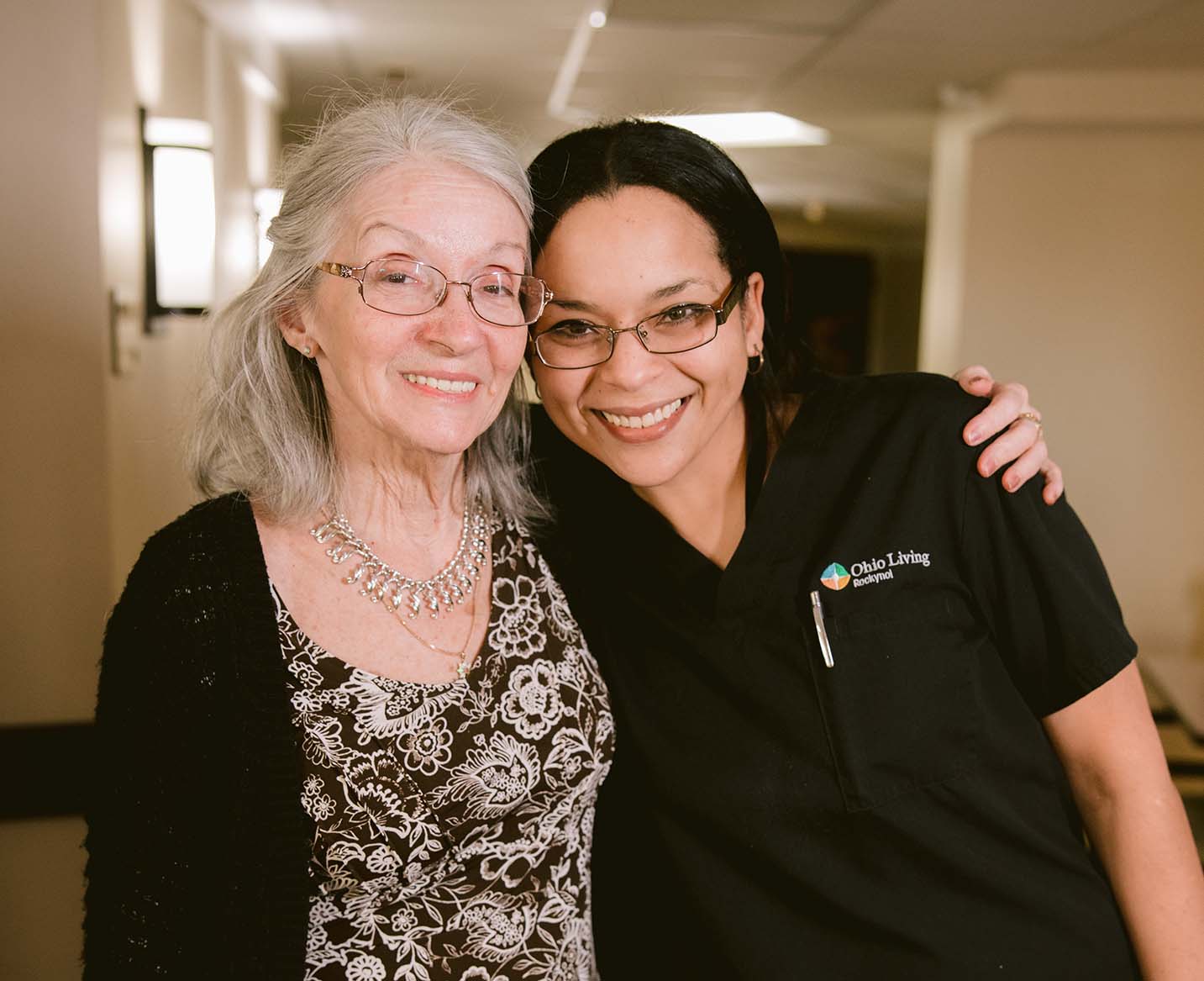 Communities
Working at one of our life plan or senior living communities is fulfilling. We're not as frantic as a hospital and serve a different population, yet we are still able to offer a variety of roles and areas to explore. You'll love the level of support here, which makes it easier to give each resident or patient the time they deserve.
Close-knit culture. We're more like a second family. You'll get to know your team, our residents and patients, and you'll appreciate the additional joy it brings to your work.
Better balance. We'll work together to find a schedule that meets both of our needs. We rarely mandate you to work past your shift, and we're committed to ensuring great work/life balance.
Excellent staffing ratios. We are not-for-profit and put quality care first, so you will have fewer residents and patients than at other organizations. That means you can provide thoughtful care and build stronger connections.
Roles Include:
Charge Nurse
You'll love each opportunity you have to bring care and compassion to those you serve. Taking charge of a unit or hallway, you'll supervise the day-to-day activities of STNAs and provide direct care to ensure the highest degree of quality. We offer education assistance to grow your nursing career and create opportunities for you to move into leadership roles.
STNA
Your goal is to assist residents and patients by helping with hygiene, comfort and safety, mobility, lifting, skin care, nutrition and hydration. You will also assist nurses and record patient data. This is often the beginning of a career with us or within healthcare. Many of our STNAs have gone on to become LPNs or RNs—with our assistance along the way.
Resident Assistant
You'll work in assisted living and learn how to provide residents and patients with quality routine daily nursing care, including hygiene, comfort and safety, mobility, lifting, skin care, nutrition and hydration. This role is a great place to start, with a clear path to quickly becoming an STNA on our team.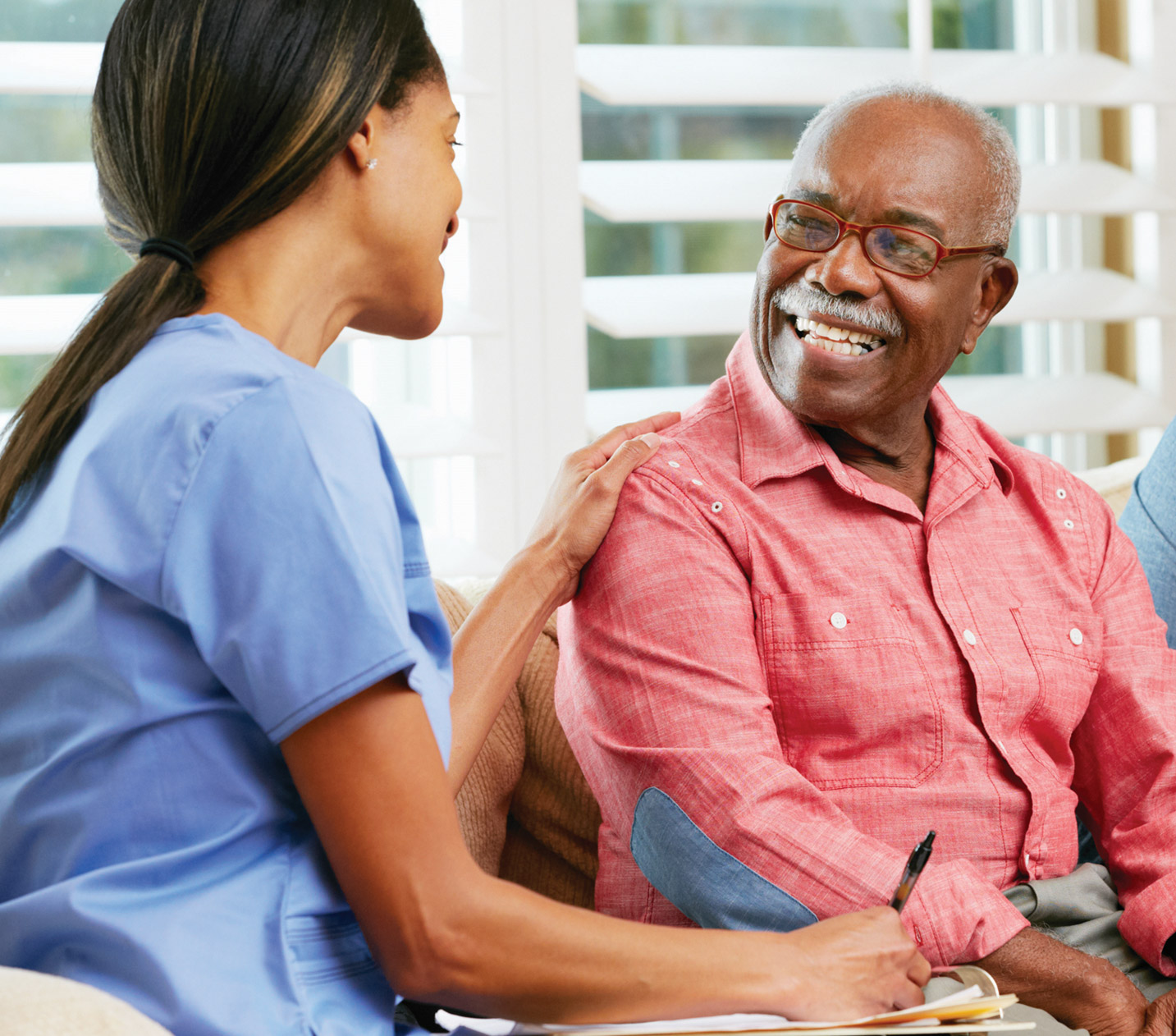 Home Health and Hospice
If you believe in bringing health care home, our home health or hospice services are an ideal choice. You'll pride yourself on your ability to think on your feet and deliver expert care outside of a clinical setting. We offer a variety of satisfying opportunities within our footprint.
Build relationships. More than any other areas of nursing, home health and hospice care allow you to foster rewarding bonds with patients and their families that are unlike any other.
Be independent. With self-motivation and time management, you can handle your day your way. These roles offer excellent balance with mainly daytime hours.
Support and rewards. We are always here when you need support and offer the technology you need for patient records. Rewards include mileage reimbursement and productivity bonus pay.
Roles Include:
RN Case Manager Home Health
RN Case Manager Hospice
With an assigned caseload of patients and roster of visits, you'll provide ongoing assessment and care to patients in homes throughout several counties. That includes developing care plans, working closely with patients and families and maintaining accurate records.
Home Health Aide
Hospice Aide
You will provide personal care and various services for home health or hospice patients throughout several counties, including health care, nutritional services, mobility assistance, bathroom assistance, medications, light housekeeping and running errands.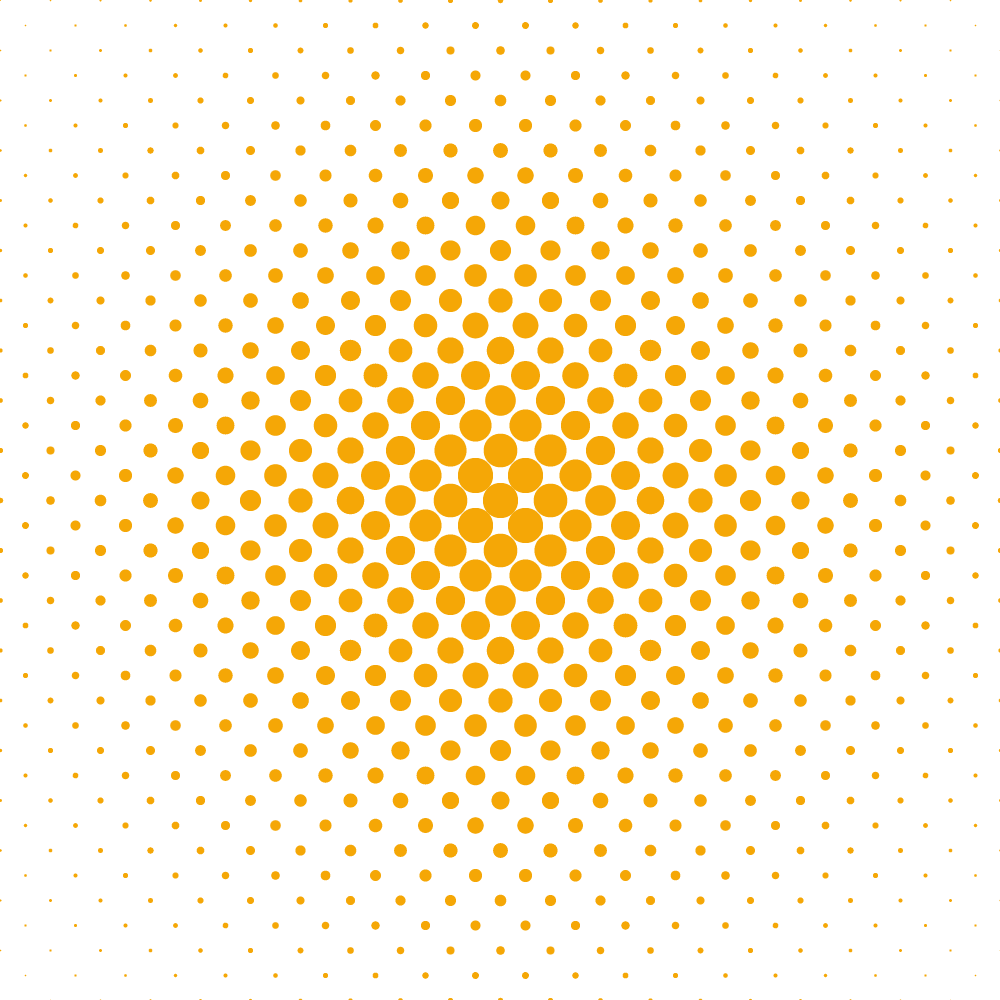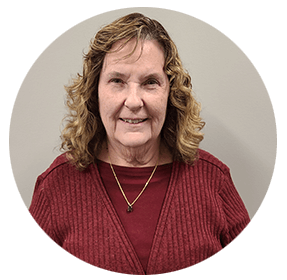 Diane, APRN
Ohio Living Palliative Care
"This is a very supportive environment, and I like the independence and growth potential I have in my role. Everyone is friendly, cooperative and helpful."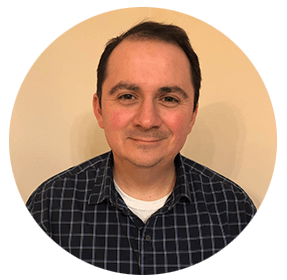 Creed, Home Health Team Leader
Ohio Living Home Health & Hospice – Greater Toledo
"The environment at Ohio Living is fast-paced at times, but there is always someone ready to help you. I enjoy forming relationships with patients' families and helping them navigate the health care system."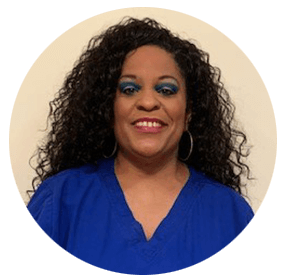 Jamillah, STNA
Ohio Living Vineyard on Catawba
"Our peaceful, homelike atmosphere and patient-to-aide ratio give great care to the residents. Leadership has a caring attitude when it comes to the staff and residents—they listen to your concerns."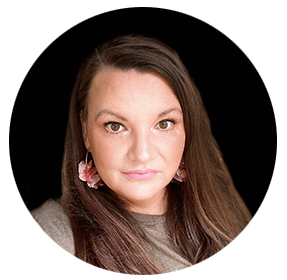 Michelle, Hospice STNA
Ohio Living Home Health & Hospice – Greater Columbus
"The most satisfying part of my job is the actual bedside care—making my patients comfortable and happy. I bond with my patients and their families in a way that makes them trust me and the care I provide."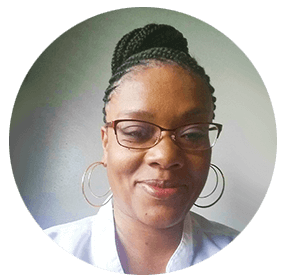 Toshia, Nursing Scheduler
Ohio Living Westminster-Thurber
"I learn new things daily, and our work environment is great and friendly. I like making sure our patients have the care they deserve—I really feel appreciated."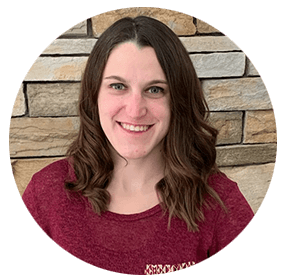 Megan, Social Services Designee
Ohio Living Swan Creek
"Everyone at Ohio Living is so welcoming and inclusive. No matter your position, everyone helps, encourages and supports their fellow staff members and the residents."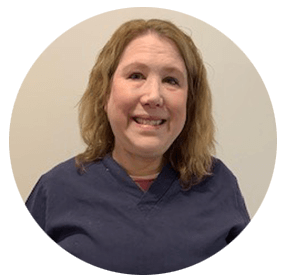 Louise, STNA
Ohio Living Vineyard on Catawba
"I enjoy meeting different people and being able to help them. My fellow employees are kind, compassionate and always willing to lend a hand if you need it."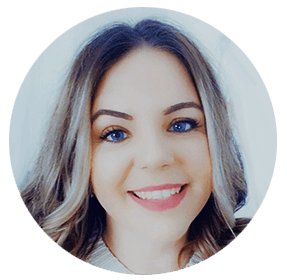 Sara, Transitional Care Liaison
Ohio Living Swan Creek
"It's refreshing to work for an organization that acts on their mission while fostering an environment that is inclusive, friendly and genuinely caring. At Ohio Living, you will never feel alone in your job—there are always supportive co-workers all around you."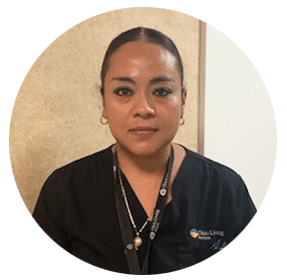 Sany, STNA
Ohio Living Rockynol
"Rockynol was known as the number one facility in 2005 when I came on board, and I wanted to work at the place that was the best. I really enjoy working with the residents—they're like family to me! I have great co-workers and we work in a supportive atmosphere."