STNA Careers
You are the
heartbeat of
Ohio Living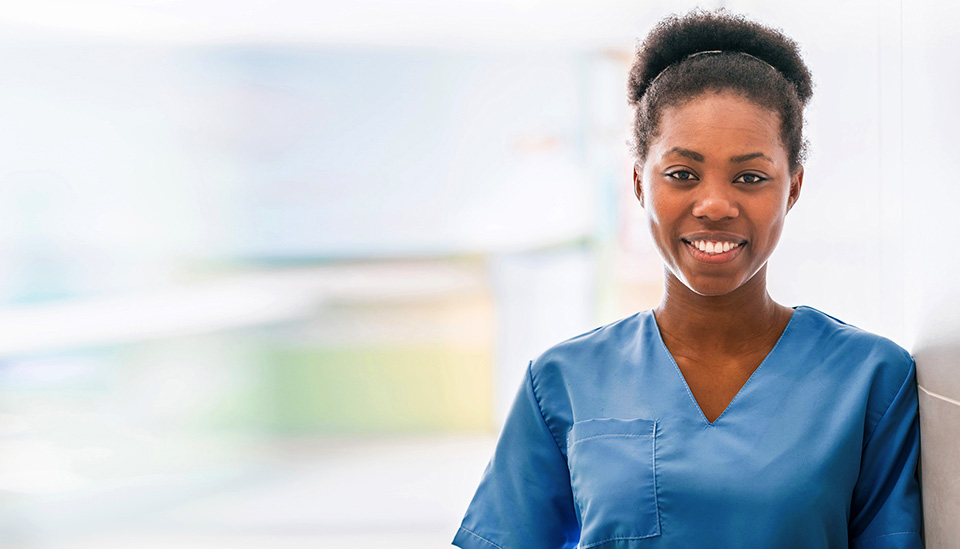 When you join Ohio Living, you will serve as a life-changing ally for our residents, patients and their families, and we want you to love what you do. At Ohio Living, State Tested Nursing Assistants (STNAs) and Certified Nursing Assistants (CNAs) will find opportunities to deliver high-quality care and compassionate service. Whether you're a nursing student, recent graduate or have years of experience caring for patients, Ohio Living is proud to support and inspire you to grow as an integral part of our team and reach new heights in your career.
Opportunities for STNAs in:
Why Choose Ohio Living?
Attractive pay and benefits
For both full–time and part–time
Sign–on bonuses available at certain locations
Shift differentials
Paid time off after 90 days
9 holidays, including your birthday
Immediate pay advances up to $500
Retirement plan
Education assistance
Recognition programs
Free meals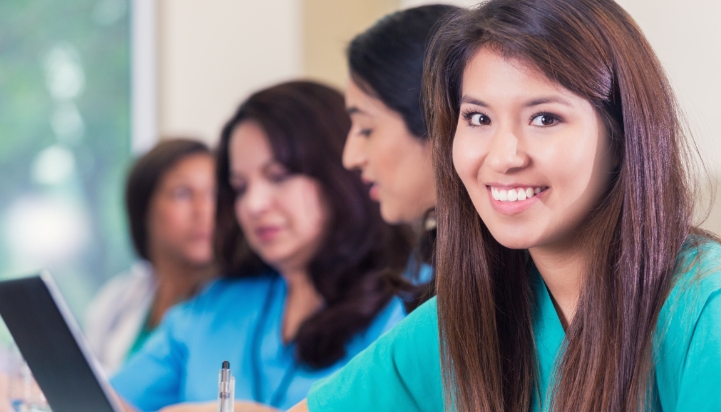 Close-knit

culture

Our residents and patients will become your second family. You'll touch their lives and they'll change yours.
Rewarding

work

You're called to care for others, so you'll find meaningful work at Ohio Living. We encourage you to use and grow your skills to comfort, assist and inspire.
Growth

potential

Start your rewarding healthcare career with us. Many of Ohio Living's STNAs have gone on to become LPNs or RNs—with our support and assistance along the way.
Excellent

staffing ratios

You'll have fewer residents and patients than at other organizations, so you can do your work better and build stronger connections.
Flexible

schedules

We'll work together to find a schedule that meets both of our needs, and we won't mandate extra hours after your shift.
Don't have your STNA certification yet?
You can start your career with us as a Resident Assistant (or in any role) and we'll help you get certified as an STNA. We'll continue to help you grow even further and become an LPN or RN, if you choose. Just reach out via the form on this page and we can talk.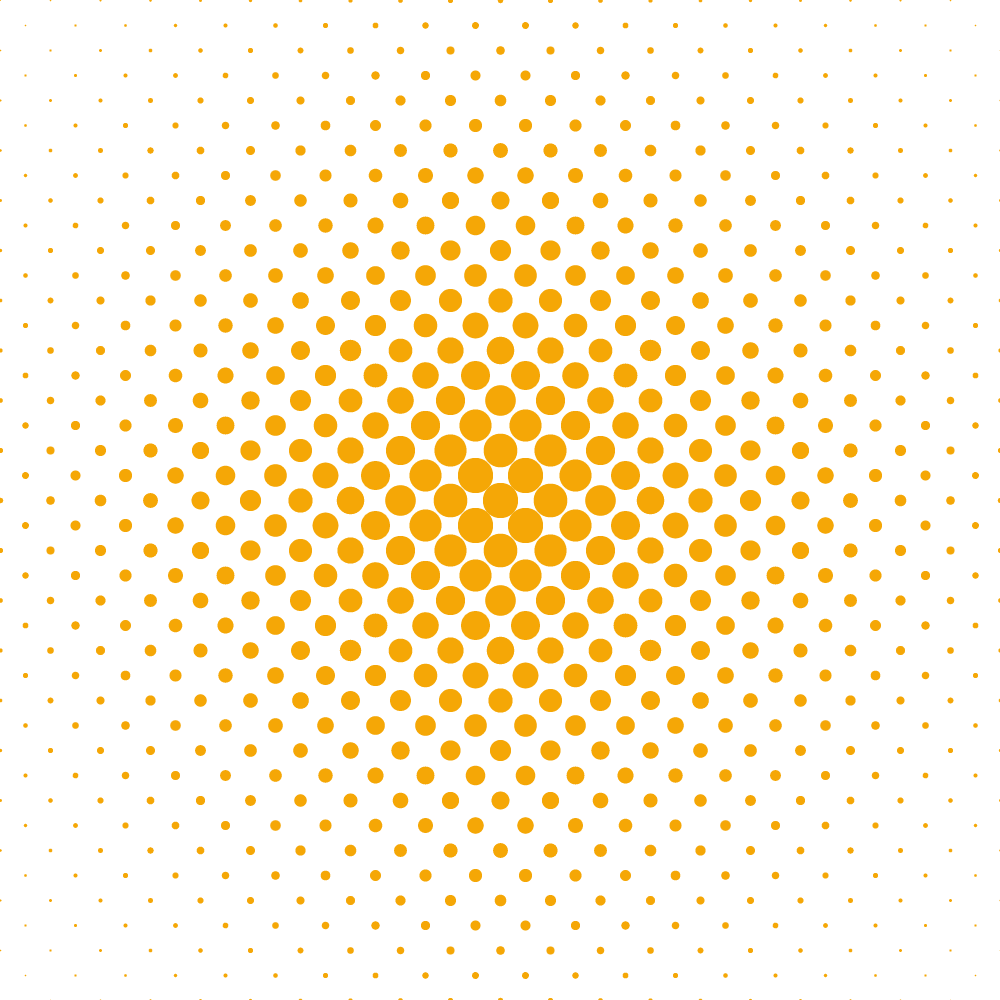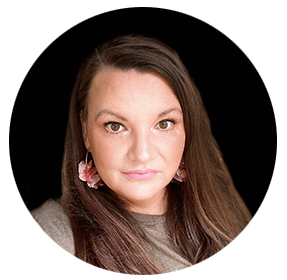 Michelle, Hospice STNA, Ohio Living Home Health & Hospice
"The most satisfying part of my job is the actual bedside care — making my patients comfortable and happy. I bond with my patients and their families in a way that makes them trust me and the care I provide."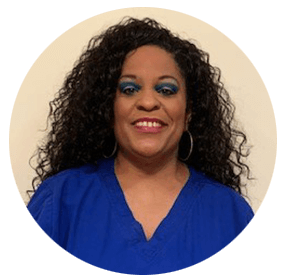 Jamillah, STNA, Ohio Living Vineyard on Catawba
"Our peaceful, homelike atmosphere and patient–to–aide ratio give great care to the residents. Leadership has a caring attitude when it comes to the staff and residents — they listen to your concerns."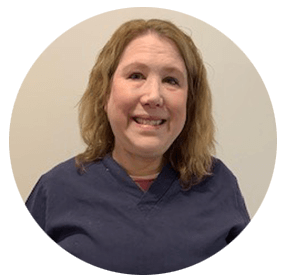 Louise, STNA, Ohio Living Vineyard on Catawba
"I enjoy meeting different people and being able to help them. My fellow employees are kind, compassionate and always willing to lend a hand if you need it."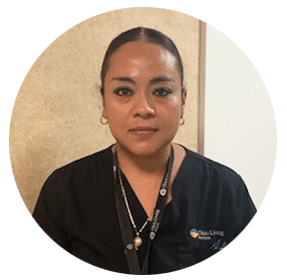 Sany, STNA, Ohio Living Rockynol
"Rockynol was known as the number one facility in 2005 when I came on board, and I wanted to work at the place that was the best. I really enjoy working with the residents — they're like family to me! I have great co–workers and we work in a supportive atmosphere."